You can pay for your purchase as follows:
Credit card
PayPal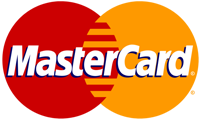 Credit card
Your data will be captured once you have completed the transation.
We do not hold any credit card information in our system. The card payment is processed by Stripe.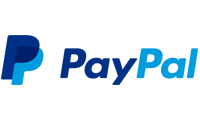 Paypal
Once the transaction is complete, you will be redirected to PayPal. Payment is possible in paypal also without opening an account.
With PayPal, payment is made during the ordering process. In order to use this payment method, you must have a PayPal account that you can also open during the ordering process. When you opt to pay via PayPal, you will automatically be directed to the paypal.co.uk website to make the payment. For more information about PayPal, visit www.paypal.co.uk. Your PayPal account is charged when the order is completed.